October 8, 2009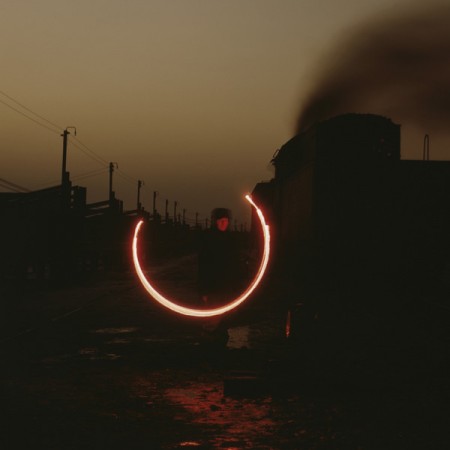 Any bit of writing that is penned to promote a new album is always prone to a bit of hyperbole, but today I read this:
"…Running together for one dark blissout of a night, two of the finest indie-folk songwriters of the last decade come together under the Texas sky to quietly lay to tape 14 crushing, haunting tunes, leaving space enough in each to match their surroundings."
I like each and every one of those things — Quiet blissful nights. Crushing, haunting music with lots of space to echo and ache. Texas (!). Will Johnson (of Centro-matic) and Jason Molina (of Magnolia Electric Co and Songs: Ohia).
So it was really a complete "sold" before I even clicked play on this new song from the two of them. Then I listened, and wanted to run away with them immediately. This is serious.
Twenty Cycles To The Ground – Molina and Johnson

Molina and Johnson will be out Nov 3rd on Secretly Canadian.

And if you didn't listen the first time I posted it (looks like one year ago tomorrow, actually) or want to hear it again — please spend a few minutes with my all time best-loved, most-devastating song from Will Johnson:
I, The Kite (live on KRCL) – Will Johnson

Yes. Like that.