April 16, 2011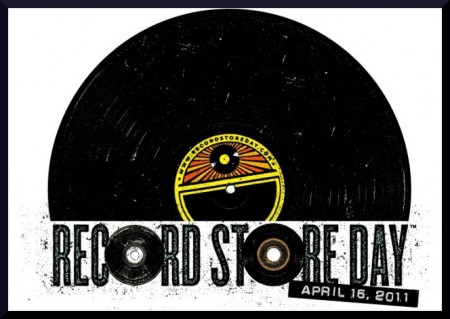 Wake up kids: today is the Christmas, birthday, and Valentine's Day of the indie music world all rolled into one. Record Store Day is in its fourth year today, and you would be smart to head down to your local independent record store to celebrate the vibrant role they all play in keeping good music alive. There are also a slew of Record Store Day exclusives being offered today, so maybe break that piggy bank to take with you as well.
In the spirit of celebrating everything that's right about Record Store Day today, Fuel/Friends has a special giveaway pack for one lucky reader.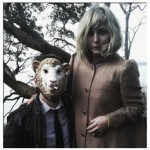 To note all the excellent new releases that will be available today for the first time, the first item in the pack is the debut record from The Head and The Heart on vinyl. Sub Pop is releasing their album today, now remastered and with "Rivers and Roads" on it, with expanded liner notes / sweet art. You know by now why I like them; or you can read what I wrote for Sub Pop. Can't wait to hear the record on warm, crackly vinyl.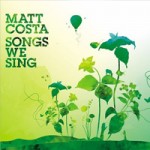 The second item in the gift pack is to note all the re-releases coming out on vinyl today. For the first time, Matt Costa's 2006 debut record Songs We Sing is coming out on vinyl through the good folks at Brushfire Records. This is a sunny acoustic gem of an album that will serve you well all summer long, also one that will sound great on vinyl.

And finally, Fingerprints Records in Long Beach –a terrific independent record store– is contributing a signed poster from the in-store they are doing today with Brett Dennen. I bet your local record store is having musicians play amidst the stacks today as well.
Fingerprints is doing their part to keep music vibrant with excellent in-store performances (that sometimes spill out onto the street) and a top-notch selection of music.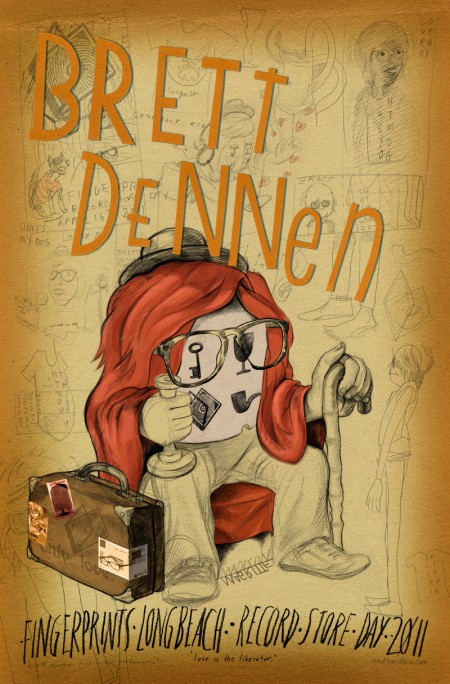 To enter to win the Fuel/Friends RSD 2011 prize pack, leave me a comment telling me what you are doing today and why. I'll pick one winner at the end of the weekend. I am in Chicago, so a whole new city beckons. I have my Reckless Records tshirt to guide me.