March 6, 2012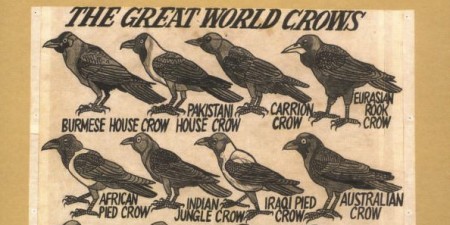 Last night I watched the Townes Van Zandt documentary Be Here To Love Me for the first time, after having it sit by my TV for far too many months now. After two bands coming through here in the last few days both put it on within minutes of arriving (and I was too busy flitting around to sit), I decided I needed to devote some time. I am so glad I did. My insides feel like they've been soaked in this vinegary sadness.
There's a deeply affecting part of the movie where Townes' voice is heard talking about a song he wants to write that's just all about birds. He doesn't sound to be in very good shape, although his spirits are high, and the thought of avian lightness seems to cheer him. "Let me tell you about the other one I'm gonna write; boy, my hand doesn't work fast enough," he tells his road manager. "There's gonna be nothing, nothing in it but names of birds. It's gonna start off with bluebird, and then something else, another bird, another bird, another bird …verse. Maybe a bridge. Nothing but birds."
One With The Birds – Bonnie 'Prince' Billy
Then this morning, this Bonnie 'Prince' Billy song came on my shuffle, out of the thousands. It sounded to me like Will Oldham did almost exactly what Townes wanted, what with his lyrics of robins, doves, lovebirds, bobwhite, whippoorwill, seagulls, and hawks. I can't find any direct connection between the two, but in my mind, it is a perfect bookend. Or I'd like to think it is.
"When we hide our feelings we may as well fly away"

After watching the biopic, I also decided to do some research into Townes' Colorado connections. I'm now soliciting partners in crime for a TVZ roadtrip.

[amazing, unsettling bird art via autistic savant Gregory Blackstock]