January 13, 2009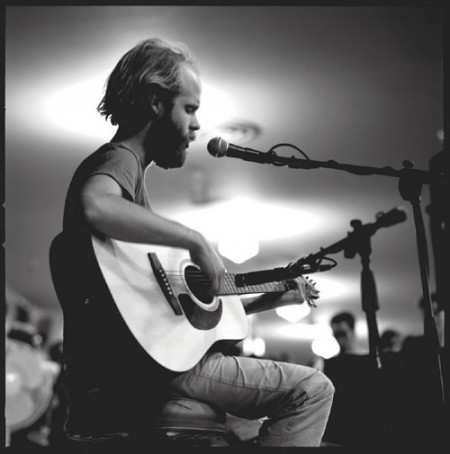 Will Oldham (Bonnie "Prince" Billy) played a song from his new album yesterday for WNYC's Soundcheck. A gutting number called "You Can't Hurt Me Now," it's redolent with old country warmth and lonely sorrow.
Beware is out March 17th on Drag City, and as Will says, the title of the album his caveat to you: "I can't tell you if this is good for you or not."
[photo credit Mark Whiteley, and thanks Tim]

3 comments
3 Comments
Sorry, the comment form is closed at this time.