October 6, 2010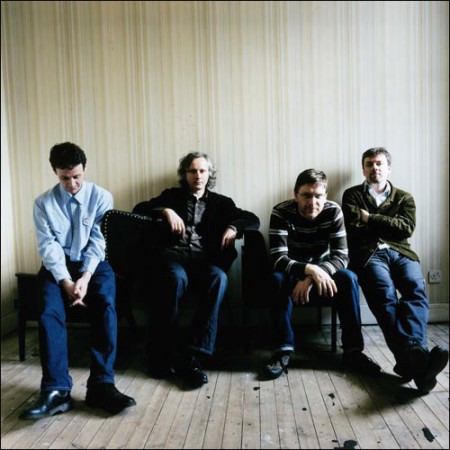 Greetings from the land of the Hold Steady, The Replacements, Prince, The Jayhawks, Mason Jennings, and Semisonic. I hope to see the latter two in Minneapolis on Friday night at a special First Avenue benefit show, and I'm betting Craig Finn is in town for the Twins games. But the first show I am going to try to catch in between work meetings tomorrow (and televised Giants games) is from far, far away – Scotland, to be exact.
Teenage Fanclub plays here tomorrow night, in the middle of a string of U.S. dates. Although the band has been around for twenty years, I only heard them a few years ago, when in the span of a month a friend first played me the chiming, luminescent "Start Again," and then I read Nick Hornby's Songbook, whose first chapter is dedicated to their song "Your Love Is The Place Where I Come From." I immediately loved their power-pop harmonies with a grown-up guitar grit and crunch.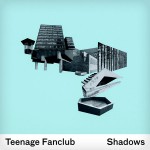 Here's a sparkler off their latest album Shadows (Merge Records), a tune that is hummable from the first listen:
Baby Lee – Teenage Fanclub
and a classic…
Everything Flows – Teenage Fanclub

It's an early show tomorrow night with labelmates The Radar Brothers (7pm), so meet me there!

TEENAGE FANCLUB ON TOUR
10/07 Minneapolis, MN First Avenue w/ Radar Brothers
10/11 Los Angeles, CA El Rey Theater w/ Radar Brothers
10/12 San Francisco, CA The Fillmore w/ Radar Brothers
10/14 Seattle, WA Showbox w/ Superchunk & Telekinesis
10/15 Portland, OR Wonder Ballroom w/ Superchunk & Telekinesis
10/16 Vancouver, BC Biltmore Cabaret