March 8, 2011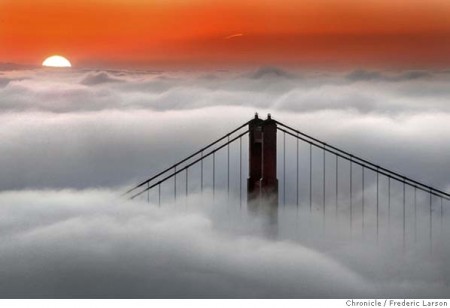 If you are somewhere that you can wrap something warm around you and drink something hot from a mug, you should probably do that for this gorgeous, translucent song. Robin Pecknold of the Fleet Foxes recorded three acoustic demo songs a few weeks ago in Los Angeles, one with Ed Droste of Grizzly Bear, and he released them into the world last night via twitter.
Their voices blend together more perfectly than almost any two I can think of. Haunting and beautiful.
I'm Losing Myself (with Ed Droste of Grizzly Bear) – Robin Pecknold

Also released from this session are Robin's new solo song "Derwentwater Stones" and a cover of Chris Thompson's "Where Is My Wild Rose." Download all three songs here.