February 13, 2013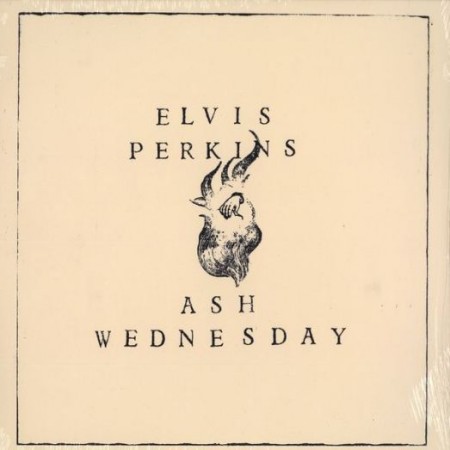 I could probably listen to this record every day (if my ventricles held up under that assault, which they wouldn't), but always annually on this particular day.
Ash Wednesday – Elvis Perkins

I've been trying for the last two years to figure out where Elvis Perkins is these days, his website hasn't been updated since 2010 and I selfishly miss him. I want him to come in to the chapel and record something incredible. How amazing would that be? Any leads anyone has, please connect me. The ventricles of all the Fuel/Friends readers will curse/thank you.
If you've never bought this record, the complete experience is elegant, lugubrious, and perfect. I honestly think I will never tire of it. Such an incisive and poignant wading through neck-deep grief.