July 13, 2012
I'd reckon that the Campfire OK show tonight at Seattle's Crocodile Cafe will involve a healthy dollop more joyful bouyancy, tambourining, and electrically-transmissible energy across the air than the gorgeous quietude here. But this slice of redolence is how I started my morning today as I lay in bed with the window open, and I enjoyed every bit of it.
This rendition of "Brass" (from 2011′s Strange Like We Are) was recorded in an abandoned steel jail cell, just the band and the sunlight. Video-wizard Christian Sorensen Hansen continues to impress me every time he makes a video. I want him to film me brushing my teeth, all dulcet and golden-hazy in rich bathroom light. He could make even that look good, I'm pretty confident.
Campfire OK is playing a set punched through with new songs tonight, from their forthcoming sophomore release (which we're anticipating in late 2012). I'll be there. You should come too.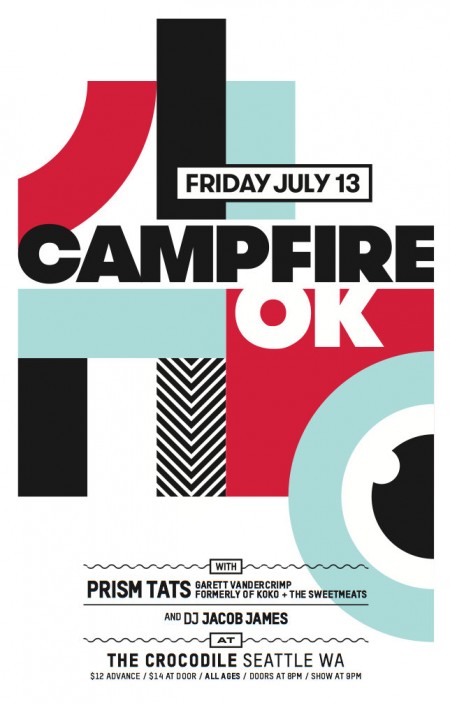 Comments Off