January 16, 2013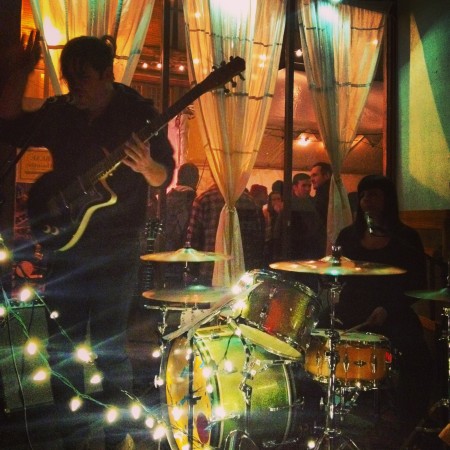 Tonight in Portland I had the super-pleasure of seeing Drew Grow and Janet Weiss perform raucous, airtight covers under their new band name Slang. Both taking a night away from their other music (Drew Grow & The Pastors' Wives are finishing mixing a new album, and Janet is busy kicking ass with Quasi and Wild Flag), Slang just radiated joy and fun – two things that I so love in my music, and often miss.
This song has long been a favorite of mine, and was one of the covers they performed tonight. I bought it on a little $5 CD single, backed with "Handle With Care" (Traveling Wilburys). So good.

2 comments
2 Comments
Sorry, the comment form is closed at this time.