October 14, 2011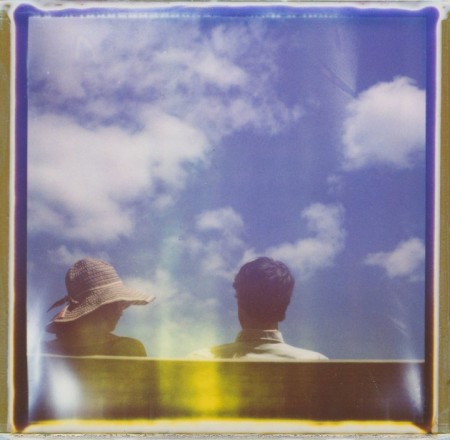 Portland's John Heart Jackie (along with Justin Harris from Menomena) take on Prince's 1980 lovesick ballad, weaving a swanky little few minutes of atmosphere, in the middle of a tour no less. Impressive.
When You Were Mine (Prince) – John Heart Jackie

GO SEE: John Heart Jackie play Boulder's Laughing Goat on Sunday, Denver's Walnut Room on Monday, and Fort Collins' Everyday Joe's on Tuesday.
Oh, I also still love the version Crooked Fingers did on that ace EP.

1 comment
1 Comment
Sorry, the comment form is closed at this time.