July 9, 2009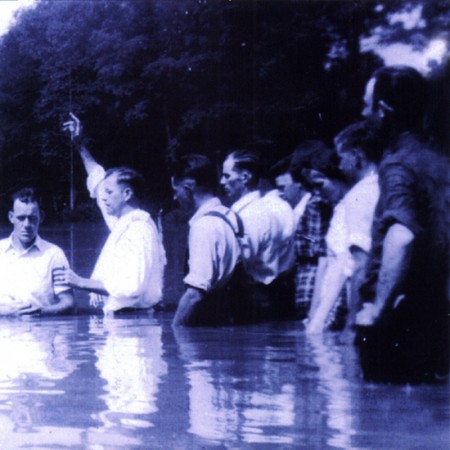 I've been falling into Crooked Fingers with a vengeance lately. Despite their Denver connections, I'd never listened to them before The National and St. Vincent teamed up to cover their glorious "Sleep All Summer" for the Merge Records SCORE! compilation several months back.
Since then, a friend put together a few of their tracks I needed to start with, and this was (wonderfully) one of them. The quiet plucking variation here makes me think of rain falling on the trees over our heads as we quietly inhabit the shore.
The River (Springsteen) – Crooked Fingers

That cover is from the Reservoir Songs EP (Merge Records 2002), and the current album from last year is called Forfeit/Fortune.

5 comments
5 Comments
Sorry, the comment form is closed at this time.