August 7, 2009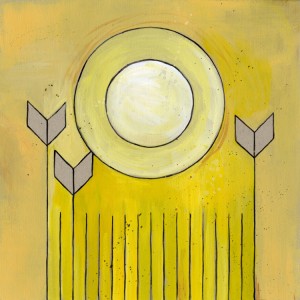 One of my favorite bands right now, in Denver or otherwise, is the ebullient collective known as Houses. The focus of my first Queen City Spotlight a few months back, these folks continue to illuminate the local scene with their expansive, golden songs that explode off the stage every time I've seen them.
Houses is releasing their second seasonal EP for summer TONIGHT at the Meadowlark's outdoor stage ($8, 8pm, with The Wheel's Joseph Pope III, and Snake Rattle Rattle Snake).
Here's a track from the new EP, one that's become a high point of their live show – imagine at the five minute mark where the "ba-ba-ba-duh-daaaaa"ing starts, but everyone in the crowd yelling along as loud as they possibly can.
It's everything that makes Houses the perfect soundtrack to my summer.
Circles & Squares – Houses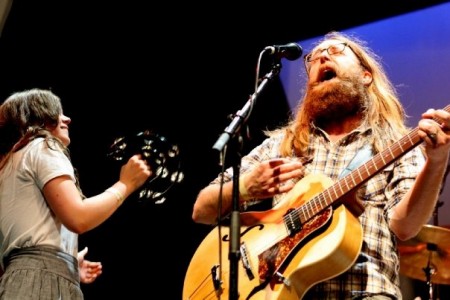 4 comments
4 Comments
Sorry, the comment form is closed at this time.