July 10, 2009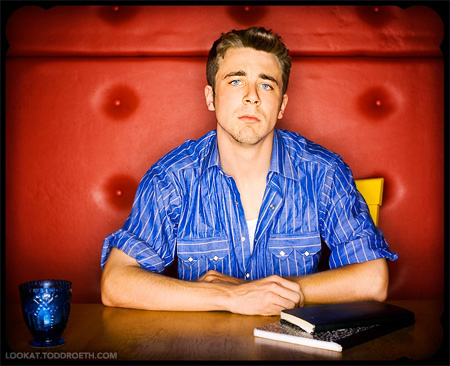 Last month, I sat down with the marvelous Joe Pug (previous post here) on a park bench in Boulder, and we talked about life while the twilight got deeper.
Joe said things like this:
"I think what a lot of people don't necessarily realize… I mean, there's no question that as you get older you get wiser. I'm not wiser than anybody else. But I think with youth there's a certain greater willingness to say these things I say in my songs, whereas when you get older, you've experienced so much and you've seen so many contradictions in your life that you rightfully are hesitant to say anything out loud because you've seen everything proved wrong, at least once, you know what I mean?

In youth, you can make broader declarations, but also at the same time – there was one artist who said, "The entire job of the artist is to not get beat down by the meanness of the world."

And I'm not talking about hope, or hopefulness. Art can be about that, but doesn't necessarily have to be about that. It does have to do with believing things, though, whatever those things are. Whether they are the bleakest thoughts on the face of the earth or the most hopeful, you have to believe in them. And even if it's temporary – even if you just believe them for those five minutes when you wrote the song, or if you've believed it since you were three years old until you pass on. So maybe it's easier to believe in things when you're younger."
Joe makes me believe in things. He has a free EP of new music available, and please go read the rest of my interview with Joe over here. Joe plays Denver's Mile High Music Festival Sunday July 19th at noon.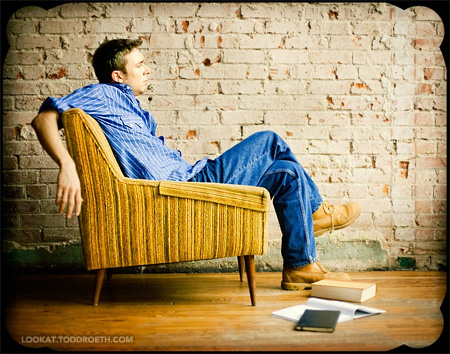 VIDEO: Hymn #101, live in Boulder
VIDEO: Ol' 55 (Tom Waits cover), live in Boulder

8 comments
8 Comments »
Leave a comment