August 28, 2009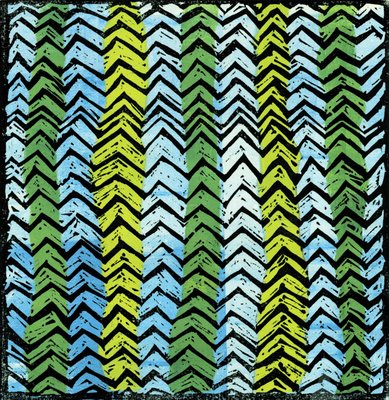 Formerly of the band Street To Nowhere (who knocked my socks off that one time I saw them live at the downtown club with the Elvis pinball machine), Dave Smallen is now pursuing a solo career and releasing his songs one by one for a small fee. Each comes complete with distinctive artwork, and are really good.
By way of example, I will confess to having listened to this song a dozen times this morning alone – super solid pop skeleton (sha la laaaaa) with a hint of a sharp edge through Dave's raw vocals. On this tune, I am reminded strongly of Bright Eyes meets Wilco. It makes the sky sparkle, this song.
I Think It's Getting Better – Dave Smallen
Audio clip: Adobe Flash Player (version 9 or above) is required to play this audio clip. Download the latest version here. You also need to have JavaScript enabled in your browser.
He has a new song out now called "With The Sky All Blue" that he wrote for a Crayola commercial and they rejected it for being "too dark." True (and awesome) story.