October 24, 2013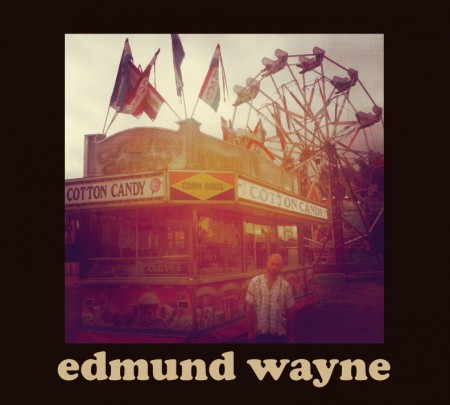 The first time I heard Edmund Wayne, I was driving across Central California in the summertime.
I remember it was one of those long two-lane highways where the center line flicking its yellow bursts can be mesmerizing, and the rows and symmetrical rows of crops and orchards open up off into the distance on either side of you, so far you can't see the end of each row, and then you pass it and it's gone.
This is similarly mesmerizing music that weaves and curls around your ears when you listen, in a very hypnotic, elastic way. Frontman Curt Krause has quite the range on him, and I can't wait to hear him sing with that voice bouncing off my wood floors on Sunday, December 15. We're planning ahead, but mark your calendars — the band is touring through some of these Western United States, braving the snows of December, and I look forward to giving them a warm welcome all the way from Seattle.
To The Bugs On My Ceiling (with River Giant) – Edmund Wayne
(from the Fuel/Friends Springtime mix 2013)

Denver's much buzzed-about Covenhoven will open the show. Joel Van Horne (previously of Denver's Carbon Choir) recorded and named this record after his family's cabin in Medicine Bow, Wyoming. There is a kind of spare and haunting melodic power in his songs that has garnered him comparisons to Blind Pilot and Gregory Alan Isakov, not bad company to be in.
My Search Party – Covenhoven
(from the Fuel/Friends Autumn mix 2013)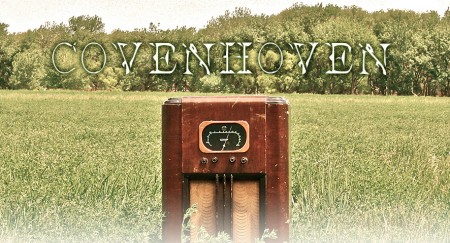 The show is Sunday evening, December 15. Let's all warm up together, there will be a fire in the fireplace, and maybe let's have some hot toddys. I'm predicting magic.

1 comment
1 Comment
Sorry, the comment form is closed at this time.