March 29, 2013
I've been extraordinarily interested in Small Houses lately; both the musician from Flint, Michigan who plays under that moniker, and also, coincidentally, in literal tiny houses that you can live in contentedly with very few possessions (examples: 1, 2, 3). I think I am in a petite lull lately, an inward-turning phase of simplification — maybe spurred by a recent funeral celebration in California and the subsequent reflection on what lasts, or maybe spurred just by reaching a level of total saturation of capacity.
As punny as the small houses thing might sound, it is a theme I cannot escape in these last few months. I have listened to Jeremy Quentin's Small Houses record dozens and dozens of times on repeat — it is almost all I want lately (alongside that Widower record, and the one from Mike Clark).
Exactly Where You Wanted To Be is an elegiac, piercing record. It costs less than seven dollars. Oh, please, go buy it.
I'm heading on a roadtrip to Chicago next week, and I love the disarming duplicity (and odd optimism) of the line: "And although I said I meant it when I didn't — let's dream of Illinois"
Oh, Hiding Out – Small Houses

That's the first track on the record, and I had a hard time picking which song to post. I will say that there is a piano break at 2:09 on "I Saw Santa Fe" that made me reflexively dissolve into tears the first time I heard it, without even thinking, for absolutely no reason other than that it is this stunningly evocative stab of melancholy and memories, for a moment I never lived through. "The Last Night Of Summer," "Sarah's Song," the dusty windchime distance in the closing song "Homes and Photographs," man — I could have easily posted any song on this album and written you a novel about it.
I've been unable to write about this record, because I have too many thoughts on it. Just get the whole thing, and carve out some months of your life to dedicate to the cause of listening. Full album stream:

And THIS. Reminds me a lot of Tallest Man on Earth with that piano — and completely decimates me.
There At The Top Of The Stairs (Daytrotter) – Small Houses
[His Daytrotter session #2 here]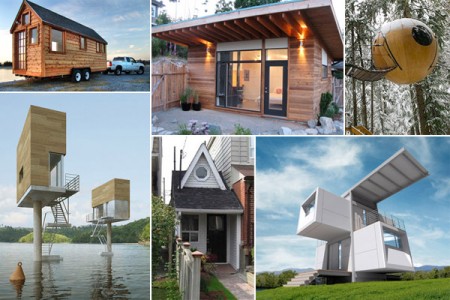 11 comments
11 Comments
Sorry, the comment form is closed at this time.