March 16, 2013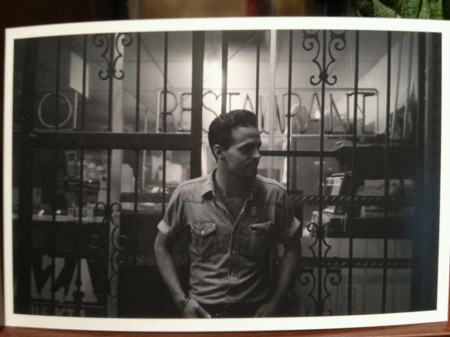 Widower's new record is one of three albums that have occupied almost all of my music-listening time in 2013. Fool Moon is a loamy record that feels like a waterlogged seaside town smelling of salt and rust, like forgetting. Or being forgotten.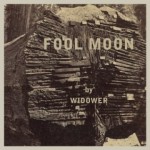 This is a slowly-unfolding, melancholy album that wrestles to balance beginning again with battlescars, while being punched clean through with regrets. The night I first heard it, I listened to it once, and then three times more in quick and complete succession. It felt like an oil lamp smoldering the banish some of the damp greyness around me, and has been a constant addiction since then.
Despite some wide open big-sky moments here, like on the opening song "Jumper Cables," or the sweetly wheeling "Oh Catherine, My Catherine," there's this gorgeous hesitancy woven through this record. Nowhere do I hear it more than in the final song "Almost, Always, All Yours," because really — when are we ever completely anyone's? I'd rather have a love song like this one than one doused in sweet and empty promises.
Almost, Always, All Yours – Widower
courtships run their course, first loves and last resorts
i've been a prince, i've been a poor sport
i was almost, always, all yours
when i'm frightened by the sunrise, when it comes as no surprise
when i'm feeling out of sorts, and off-course, of course
i'm almost, always, all yours
and true happiness is heads or tails, never-the-less, it never fails
and it's every bit as bleak as this week's weather report
and it's almost, always, all yours

Buy Fool Moon, and listen often.

7 comments
7 Comments
Sorry, the comment form is closed at this time.