September 30, 2012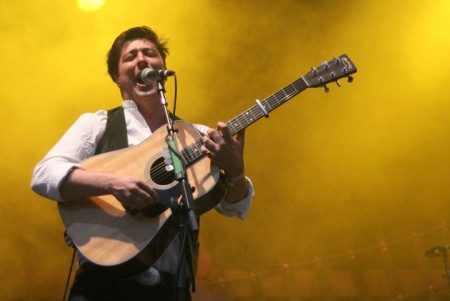 Townes Van Zandt's song "If I Needed You" is one of the most quietly sad laments I know of, an asking for help, even while not quite asking. In a session posted on World Cafe on Friday, the Mumford kids take a shot at this song and wring out all the latent desperation that underlies the words. On the last verse, when Marcus cranks it up to a wail, it no longer becomes a polite request, but more of an exhortation yelled into the unresponsive silence of an empty room.
If I Needed You (Townes Van Zandt) – Mumford & Sons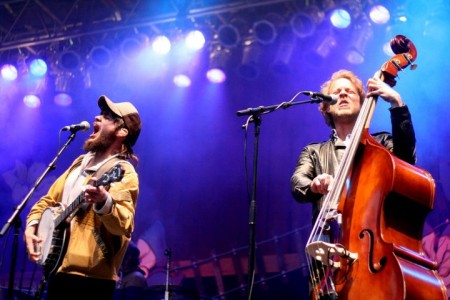 [my Mumford pics from Telluride 2011]

4 comments
4 Comments
Sorry, the comment form is closed at this time.