August 22, 2012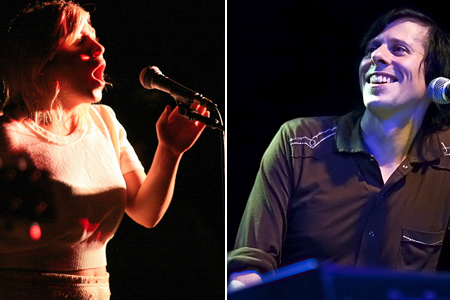 There's a wistful knowing and a coy restraint in the way Charity Thielen (from The Head and The Heart) sings. Her voice has a redolent timbre that could just as easily be coming from a lazily-turning Victrola as a silvery modern pop record — it's irresistible and won me over from the first time I heard her. I'm a big fan of her forays into her own territory, whenever I've gotten a chance to hear her sing up a storm on her own solo material and side projects.
This duet is charming and easy, a playful repartee between Charity and Ken Stringfellow (The Posies, The Minus 5) on his forthcoming record Danzig In The Moonlight. Stringfellow is a musician who I have heartily dug over the years (the man can craft a power-pop gem), and seeing them work together is exciting. The tune reminds me of the banter between Jade and Sharpe on "Home" (do you remember that day you fell out my window?), except with overt and pleasingly languid old-country overtones.
This is backporch flirting at its best.
Doesn't It Remind You – Ken Stringfellow & Charity Rose Thielen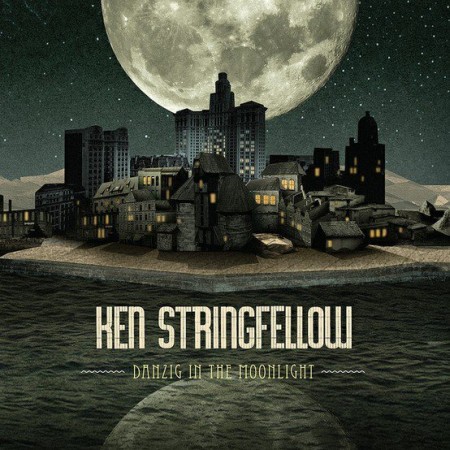 [top photo credit: Charity, me from Doe Bay last year. Ken Stringfellow by Alex Crick]

2 comments
2 Comments
Sorry, the comment form is closed at this time.