July 3, 2012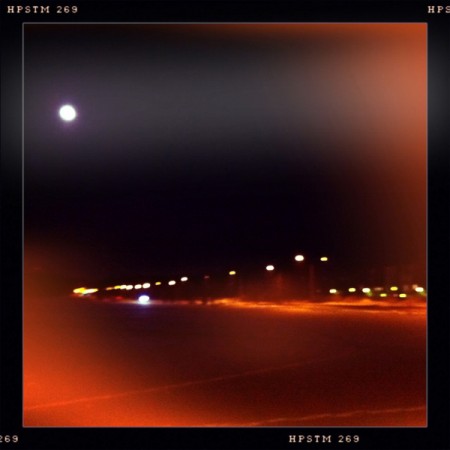 Britain's Neil Halstead writes albums that grow slowly, the way a science class time-lapse video of a seed turns into a green shoot, curling into a bud and finally unfurling into a flower.
I keep returning the music of this former Slowdive/Mojave 3 frontman as a perennial favorite: deep, understated, and redolent in its reminiscence. Neil has a new album coming out later this summer called Palindrome Hunches (Brushfire Records, Sept 11), and lately I just keep listening to it in full. This is the first we've heard from him in four years, since 2008′s Oh! Mighty Engine, a record that was one of my favorites that year.

Full Moon Rising – Neil Halstead
In honor of that big bright full moon on the horizon tonight, here's the first single from the new record. All pensively resonant piano and wending violins, it's pretty damn perfect for summer evenings.

6 comments
6 Comments
Sorry, the comment form is closed at this time.