December 12, 2011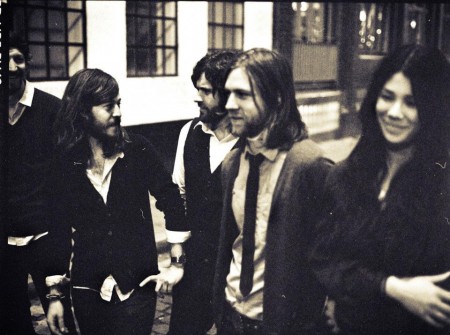 Before Other Lives comes back through Denver in March 2012 to open for Radiohead, and after I sat next to fellow Oklahoman Wayne Coyne for their midafternoon set at Sasquatch last May, you should come see them Wednesday night in Denver at the Hi-Dive.

Fuel/Friends is presenting the show, and elegant, intricate favorite JBM opens, so that makes it double fantastic.
WIN! I have two pairs of tickets to giveaway – please email me if you'd like to be entered! And I'll see you there.

For 12 – Other Lives (from this year's Tamer Animals)
In A Different Time – JBM
(from his excellent album on Partisan Records, with a new one called Stray Ashes coming in Feb 2012)

2 comments
2 Comments »
Leave a comment