September 15, 2011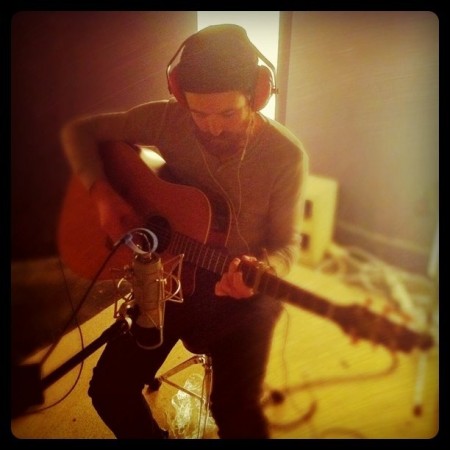 This morning is grey and it's been raining since yesterday afternoon. I slept listening to raindrops on the roof, under my big winter blanket I brought up from the basement, and was completely content.
Bryan John Appleby is from Seattle, so he'll come into this misty town tonight and feel right at home. After completely winning the stages he played on at Doe Bay, he is playing a house show for me tonight, along with chapel session alums The Changing Colors.
I can't think of a better rainy September record than his new one Fire On The Vine that you guys helped Kickstart. His songs are literate and richly gorgeous.
Listen to this whole song and tell me that you don't get shivers just imagining what it's like live. Yes, it's like that.

Glory – Bryan John Appleby

See you tonight at 8.

1 comment
1 Comment
Sorry, the comment form is closed at this time.