November 8, 2010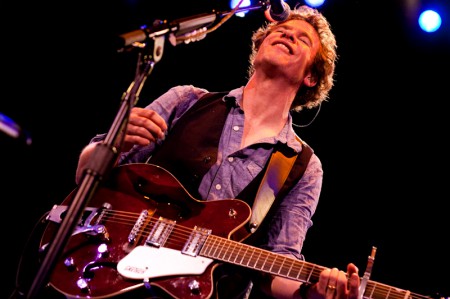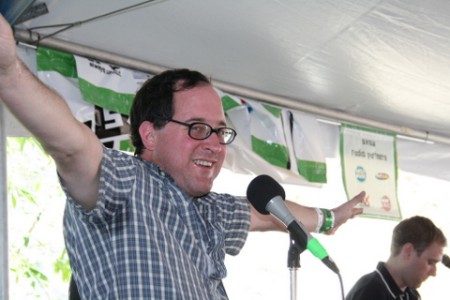 Coloradans! Josh Ritter is returning to our fair state for the first time since his jaw-droppingly rich Telluride set this summer, way off beyond them hills.
This time he is coming closer to the more populated regions, playing Wednesday night (11/10) in Fort Collins for an eTown taping with The Hold Steady (what? really? I know, right?!).
Thursday night Josh is headlining the Ogden with his full Royal City Band, with support from a Denver musician who goes by the name of Thieving Irons.

WIN TICKETS, YOU SAY?!
Surely. Fuel/Friends has one pair of tickets for the eTown taping in Fort Collins to give away, and two pairs for the Denver show on Thursday night. To win, you must email me your favorite Josh Ritter lyric, and why you love it, and tell me which show you are entering for. I'll be at both shows, looking forward to it.

[top image credit Brian Stowell, Ritter merch guy extraordinaire. Second image mine from one of the best SXSW shows ever.]

4 comments
4 Comments »
Leave a comment