August 7, 2010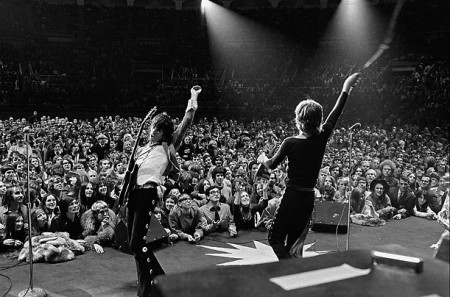 This song came up on my shuffle on this sunny Saturday morning with all the windows open and the sun glinting off the wooden floors. It sounded so, so right that I've put it on repeat and it hasn't stopped looping yet. That harmonica solo at 2:45 is delicious.
Everyone should have this mp3, and play it loud.
Like A Rolling Stone (Bob Dylan cover) – The Rolling Stones

15 comments
15 Comments
Sorry, the comment form is closed at this time.