August 1, 2010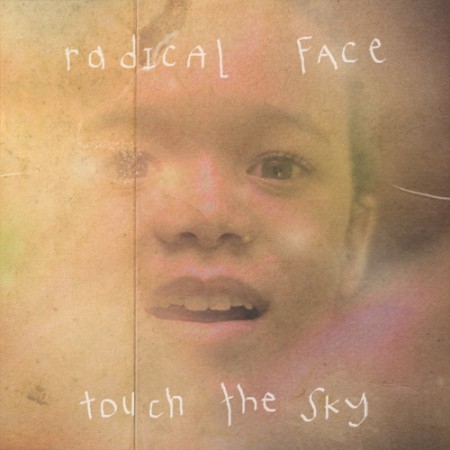 There's a humble little new iTunes EP out from Radical Face, one of the musical projects of Florida's Ben Cooper (the other one being the equally fantastic Electric President). The six-song Touch The Sky (Welcome Home) EP is a collection of alternates and b-sides, and includes an alternate version and a reprise of the song "Welcome Home" (which I fawned over here, one of my favorites of his).
Here's one track from the new EP, all about the things we believed in when we were kids. Maybe I just have Arcade Fire on the brain, what with the rush of heat surrounding their new album, but I can't help feeling like this song sounds like a kindred spirit to an Arcade Fire demo:
Doorways – Radical Face

The next full-length album from Radical Face is fully tracked and will be out soon. I can't wait. It will be the first in a trilogy of albums, and is called The Roots. I am growing seriously, deeply attached to all of Ben Cooper's output these days.

3 comments
3 Comments
Sorry, the comment form is closed at this time.