February 11, 2010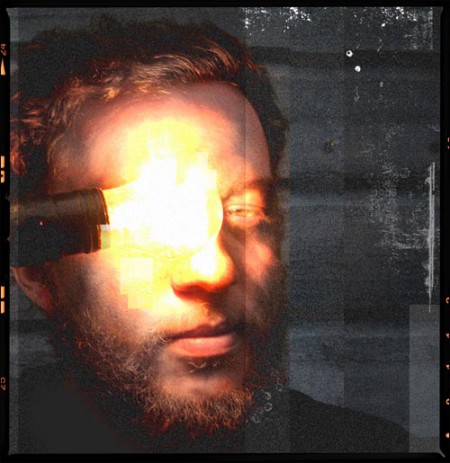 Ben Cooper is from Jacksonville, Florida, and sometimes makes music under the name Radical Face. Although it sounds like the band name of an exuberant bunch of 14-year old skater punks, Radical Face music is intricate and echoey, hummable and immensely enjoyable.
This song from his 2007 album Ghost has been the soundtrack to my afternoon. The ooooh-ey harmonies remind me a bit of Shins goodness, and I really like the clapping, shuffling percussion that makes the song feel like tape reels, winding and rewinding in a vacant room. One writer noted that the windchimes that start the song are almost "like the song was carried on a breeze through an open porch screen door."
Yes.
Welcome Home, Son – Radical Face
Ben also plays music with friend Alex Kane and together they become Electric President, another band I enjoy.
They released a new album last month called The Violent Blue (on Fake Four Records), and the "first proper Electric President show in a long while" will take place at SXSW this year!
We'll count that as just one more of the many reasons I am excited about Austin in five weeks.
Safe and Sound – Electric President (new song)

8 comments
8 Comments
Sorry, the comment form is closed at this time.