January 25, 2010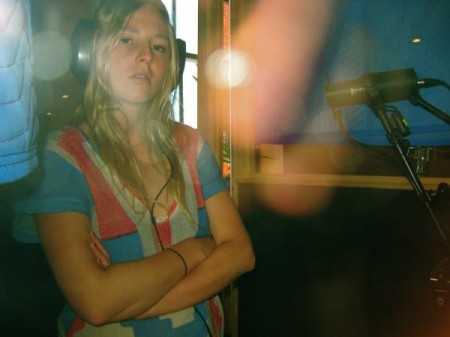 This song is spare and haunting, a massive voice in an empty room, and I have been listening to it on endless repeat lately. Folks have been urging me for months now to listen to Lissie, the girl from Rock Island, Illinois with a voice much more soulful and evocative than belied by her slight presence. A good pal put her song "Little Lovin'" on his very best of 2009 compilation mix, and I knew she was in town to open for Ray LaMontagne but I missed her. So after peripheral glances of her might for months now, I'm glad I finally took some more time to listen.
This song reminds me of a combination of Mazzy Star and the echoey space in the Serena Ryder cover of "Funeral." Listen for the three-minute mark to really get your socks knocked off.
Everywhere I Go – Lissie
Man, what a voice.

Lissie's debut EP Why You Runnin is out now on Oxford, Mississippi's Fat Possum Records. You should probably also check out her Daytrotter Session.

18 comments
18 Comments »
Leave a comment