November 12, 2009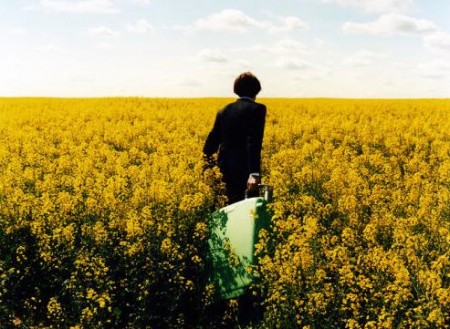 This song was love at first listen, sauntering out of my speakers with a cocky dip-shake-dip move of the hips and that unbridled scream of exuberance. Fyfe Dangerfield is the lead singer of The Guillemots, and this is off his forthcoming solo album Fly Yellow Moon, due January 2010. It's all kinds of soulful, riotous fun — an instant yell-out-loud favorite.
Also: when you have a name like Fyfe Dangerfield, you sure as heck better have a moustache.

When You Walk In The Room – Fyfe Dangerfield

[thanks to Dainon's best radio show yet for introducing us]

9 comments
9 Comments
Sorry, the comment form is closed at this time.