September 10, 2009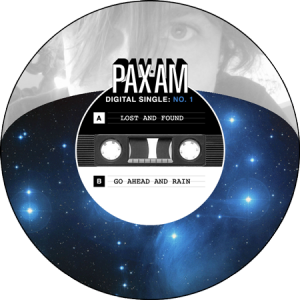 The rarely-resting Ryan Adams announced today that he was bringing his PAX AM (Pax Americana) label back to life, to release digital singles of his music one at a time. The label last spit out some fine 7″s in 2004, and will return tomorrow with a single of "Lost and Found" (originally on 2006′s Sad Dracula/Fasterpiece sessions) and a new song "Go Ahead And Rain" as the b-side.

Lost And Found (Sad Dracula demo version) – Ryan Adams
You can buy the cleaned-up version and new song for $1.49 on his site.

Ryan issued the following statement regarding the debut of the Pax Am label:

Thanks for making Pax Am the number one Ryan Adams merch site online. We would hunt anyone else down though.

Did you have a rad summer? Good. If you said no, never worry, Pax Am is here. We are gonna fill your fall and winter up with vinyl, digital singles, and t shirts you don't need.

Stay tuned for videos, free tracks, and our digi-singles. Subscribers get first dibs on rare vinyl.

Remember, purchasing the buck 49 singles is a way to keep FOGGY TV on the air, but it is not necessary to view the weekly content.

This is my label and my internet disco dream.

Make it real you jerks.

Worship me.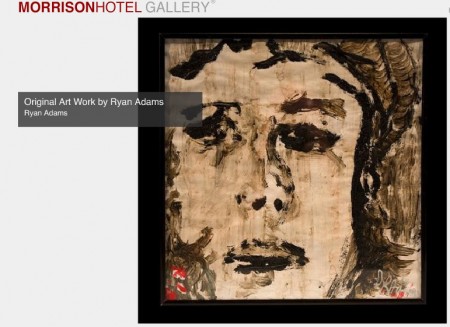 He's also going to have an exhibit later this month at the Morrison Hotel Gallery's Bowery space, debuting "a new collection of his original paintings and mixed media collages." He's also going to be the gallery's first artist in residence. The man doesn't sleep.

6 comments
6 Comments
Sorry, the comment form is closed at this time.