September 2, 2009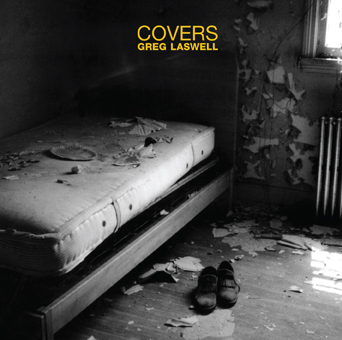 Greg Laswell is one of those San Diego/Los Angeles-types, with a few well-crafted orchestral albums under his belt (including 2008′s How The Day Sounds EP). For his latest endeavor, he's turned to reinventing some of what I consider to be modern classics.
On the forthcoming Covers EP (Vanguard Records, October 6th) Laswell tackles Echo & The Bunnymen, Morphine, Mazzy Star, Kate Bush and one of my favorite songs from Throwing Muses' Kristin Hersh. From her debut solo album Hips and Makers (1994), the original haunting incarnation (no pun really intended) featured the distinctive crack of R.E.M.'s Michael Stipe on background vocals. When I sing it, I switch around from his part to hers. See what you think of Greg's (KCRW liked it enough to make it their song of the day a few weeks ago).
Your Ghost (Kristin Hersh cover) – Greg Laswell
Your Ghost (feat. Michael Stipe) – Kristin Hersh

2 comments
2 Comments
Sorry, the comment form is closed at this time.