July 25, 2009
Some images from opening night of the UMS, and a brilliant show from Everything Absent or Distorted. Who says real men don't wear pink?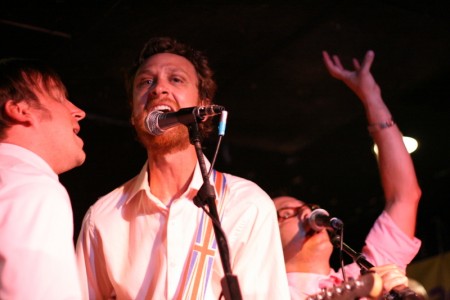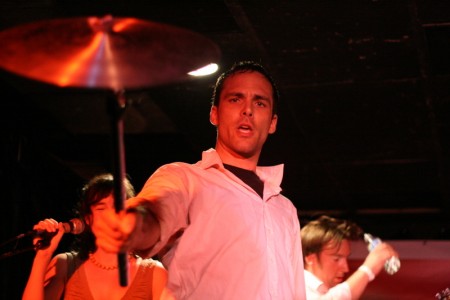 The Denver Post Underground Music Showcase continues all weekend long, full of jubilant music.

Comments Off
No Comments
No comments yet.
Sorry, the comment form is closed at this time.