July 13, 2009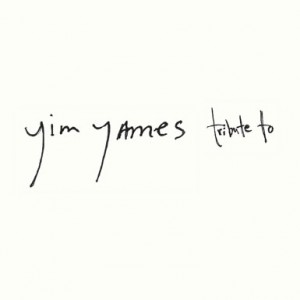 From the new EP of George Harrison/Beatles covers by My Morning Jacket frontman Jim James (under the clever, throw-them-off-the-scent moniker of Yim Yames), this song feels like a much-needed salve on my rawness today:
All Things Must Pass (George Harrison cover) – Yim Yames
Sometimes I am glad I don't know the fancy tricks of studio recording, and how they make Jim's voice sound like it is coming to me from somewhere outside time, like it was created to someday record this song about the temporal nature of the evening, a cloudburst, love, our lives.
I'm sure it has something to do with reverb and certain knobby magic on the console, but the golden-red aura of his voice is truly exceptional here, and it feels like some kind of hope breaking through.
All the tracks are thoroughly gorgeous, and the EP is available now for just a handful of dollars.

2 comments
2 Comments
Sorry, the comment form is closed at this time.