May 12, 2009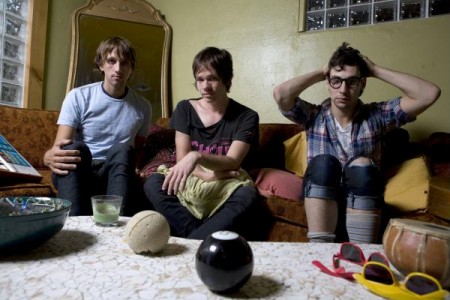 Tonight at the Marquis in Denver, we are fixin to have some Fun, of the variety that features Nate Ruess (formerly of The Format).
Fun is opening for Manchester Orchestra (also fun), along with Oakland's Audrye Sessions and Winston Audio from Atlanta.
Benson Hedges – Fun

So much fun we can't even stand it.

3 comments
3 Comments »
Leave a comment