January 14, 2009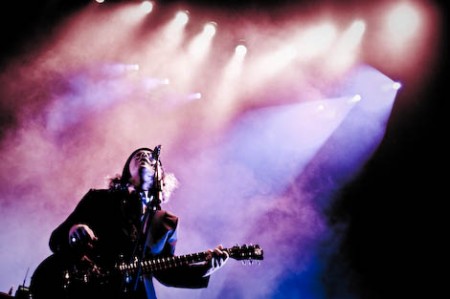 My Morning Jacket covered Sam Cooke's masterpiece "Bring It On Home To Me," New Years Eve 2008 at Madison Square Garden.
We have a bit of an ongoing fascination with cover versions of this song 'round these parts.
Bring It On Home To Me (Sam Cooke cover) – My Morning Jacket

The entire NYE show was a scorcher.
[top photo by the amazing Kyle Dean Reinford, poster photo via Brooklyn Vegan]

5 comments
5 Comments
Sorry, the comment form is closed at this time.