January 4, 2011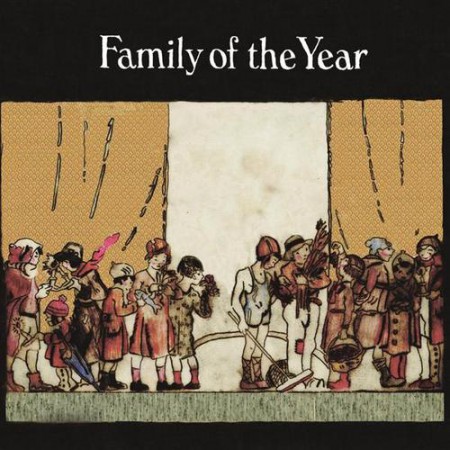 I know it is icy, brutal, make-you-weep freezing in so many of the places where people are reading from, so this feels like a bit of collectivist escapism between us.
But: I heard this song for the first time tonight and I want so badly for it to be July and to be driving down Highway 17 in California with this on repeat, and the windows down. And can someone also please bring a guitar so we can try to work out the chords around the campfire? This is pure, undistilled summer joy and just made my night.
Let's Go Down – Family Of The Year

Family Of The Year is from Los Angeles (so they do summery things all the time), by way of Wales (so they appreciate all the summery things). Their album Songbook is available for whatever price you want to pay them for it. I wonder if they would take payment in s'mores.