March 12, 2013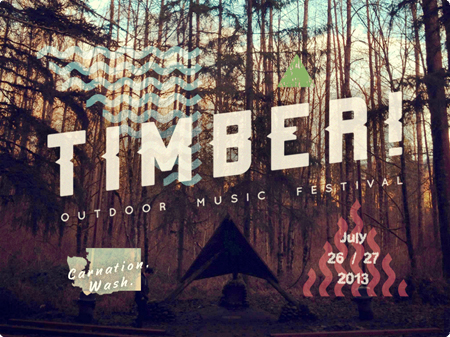 Timber! is name of the tremendously appealing new outdoor music festival from Artist Home Presents, the same good folks who curate both the Doe Bay Music Festival (which is now near-impossible to get tickets to) and the Summer Bonfire Series on the beach in Seattle.
This new endeavor will be held July 26-27 at Tolt-MacDonald Park in Carnation, Washington, and seeks to continue to delve into the warm and magical connections that we can create in music on a micro level. The site is at the confluence of two rivers, the stage is lit by bonfires, there might even be some guided stargazing late at night. It sounds like a formula for simple joy, absolutely loaded to the brim with terrific musicians performing both officially and, undoubtedly, unofficially everywhere you look.
One of the best features of Doe Bay for me the last two summers has been the feeling that I was at a music-centric summer camp for grownups, permeated at every turn with these organic, joyful musical connections. I am pleased to help announce the first batch of artists performing at this year's Timber!
TIMBER! FIRST ROUND OF ARTIST ANNOUNCEMENTS: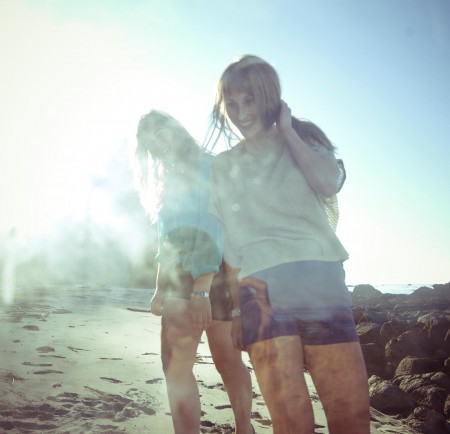 LEMOLO (playing my woodshop show tonight)

KITHKIN (they were jaw-droppingly vibrant and primal at Doe Bay last summer)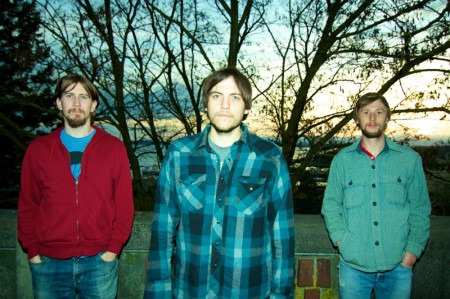 RIVER GIANT (I've been digging their album)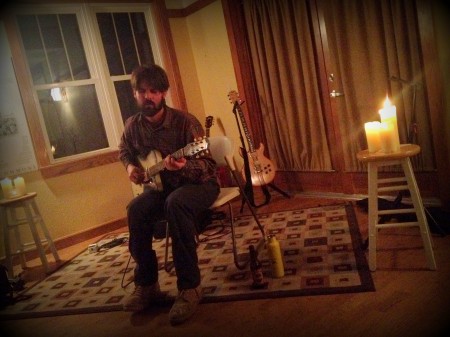 TEN-SPEED MUSIC (Isaac Pierce)

That is about 1/3 of the artists that are in the wings for this inaugural musical bacchanalia amidst the tall trees, but gives you a good flavor of where the organizers are taking this. There are some very very good announcements yet to come. If you are an artist interested in submitting to play the festival, please click here for the details on how to do that.
Tickets for Timber! go on sale March 19 at 10am. The link for tickets will be provided in advance on timbermusicfest.com. Tickets for the weekend (Friday afternoon through Sunday morning) are only $45, and kiddos 12 and under are free. Tent camping is $20/night for the two nights, and there are a very limited number of yurts, premium camping, and RV sites available (detailed info will be on the website). You should also follow the festival on Facebook.
This is where you should be this summer. We'd love to have you be a part of this special community.

1 comment
1 Comment
Sorry, the comment form is closed at this time.