February 19, 2013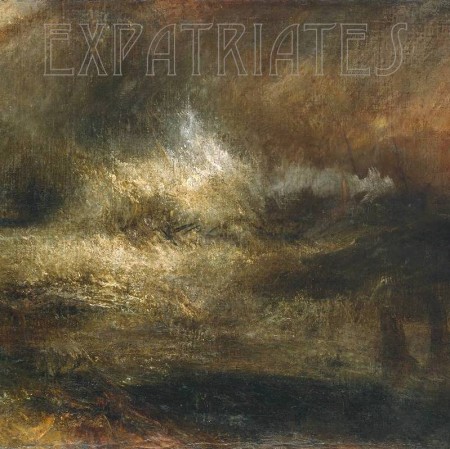 Tonight I'm grateful that songwriters like Tyler Lyle exist in this world, creating something that is unvarnished and open-hearted amidst the grey rows of quotidian obligations that can often feel overwhelming. Tyler released a new EP Expatriates out of the blue this weekend, and I have spent the last 72 hours listening to it over and over.
"Ithaca" is the final track on the 5-song EP, and it is pure and bittersweet, and it tells a wending story that feels like a dream.

And yeah, this is my second post in a row with a Turner painting at the top. Apparently Tyler and I think wonderfully alike.

11 comments
11 Comments
Sorry, the comment form is closed at this time.