April 3, 2012
Field Report has put together a gorgeous, slow-building record of sleet and woodsmoke and fever dreams. Appearing from seemingly nowhere, this record is needling and soothing me over and over these days of schizophrenic springtime ice storms.
"And no one saw my banners, my bruises, my flares, my flags." BLAMM.
Fergus Falls – Field Report

Field Report is a surname anagram (I love clever things) of Chris Porterfield, who used to play in DeYarmond Edison (the other members of which were Justin Vernon/Bon Iver and Megafaun), and you'll hear those musical tentacles woven over this beautiful record. Porterfield has strung together his own collection of songs carefully-crafted over the past few years, and I have the whole thing on repeat lately. It's understated, and keeps yielding up new quiet colors on multiple listens.
The full Field Report debut was recorded at Justin Vernon's studio in Wisconsin, and is out this July. For now, listen to these over and over, please.
I Am Not Waiting Anymore – Field Report

Field Report is currently on tour with Megafaun, and in my hometown Bay tonight.
04/03/12 – San Francisco, CA @ Cafe Du Nord
04/04/12 – Santa Cruz, CA @ The Crepe Place
04/05/12 – Los Angeles, CA @ Bootleg Theater
04/06/12 – Tempe, AZ @ The Sail Inn
04/08/12 – Santa Fe, NM @ Sol Santa Fe
04/10/12 – Austin, TX @ Mohawk
04/12/12 – Birmingham, AL @ Bottletree
04/14/12 – Saxapahaw, NC @ Haw River Ballroom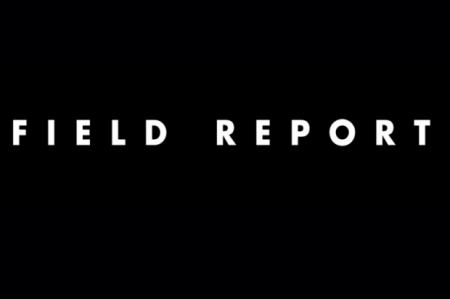 And: this is new. The band gives a Wisconsin phone number on the website, where folks can text them. TTYL.
(414-215-9956)

[top image found buried here]

5 comments
5 Comments »
Leave a comment