March 19, 2012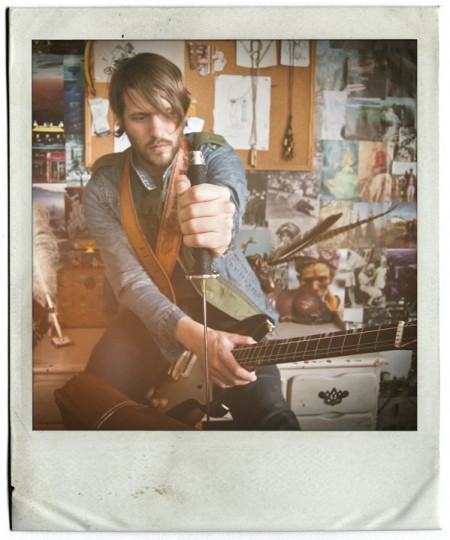 This is an arresting, fascinating song. So often we are valued for our smooth pearlescence, our curious mystery, our air of perfection that we like to throw out there like nothing has ever burrowed past our defenses.
This song took that and smashed it wide open for me, valuing instead the beauty of the wounds (not the scars, yet — worth noting). I sat riveted the first time I heard it, and have put it on repeat innumerable times since then. The music is unsettlingly off-kilter, and gorgeous.
Monsters are so impersonal.
God Damn Girl – Motopony

Motopony played as Daniel Johnston's backing band down in Austin last week, which is pretty damn rad, in addition to scalding their way through several of their own well-received shows. They are magnetic.
I am thrilled to have them opening tomorrow night's Fuel/Friends Presents: Typhoon with Motopony show, at Venue 515 in Manitou Springs. It's an early show (7pm), all ages, $10. See you there.

2 comments
2 Comments »
Leave a comment