February 12, 2012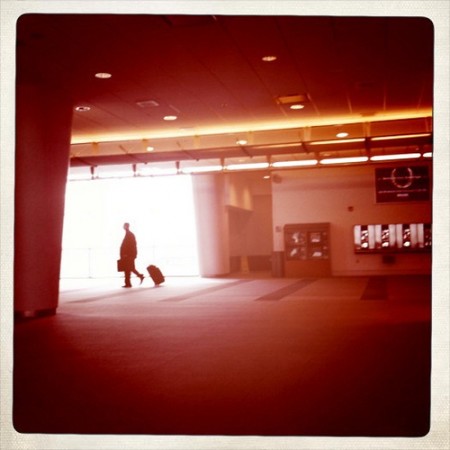 I was talking with a friend the other night about songwriting, and this is a great song: evocative, sad, plunging us right into the middle of the life on the road. That slide guitar feels like a train whistle in the dark, somehow, and the title of this post is a perfect lyric. I've been listening afresh to The Damnwells' 2006 album Air Stereo all day today, because there is never a Sunday afternoon that doesn't sound better with that record reverberating off the walls.
Louisville – The Damnwells

Everyone should own this album.

8 comments
8 Comments
Sorry, the comment form is closed at this time.