February 7, 2012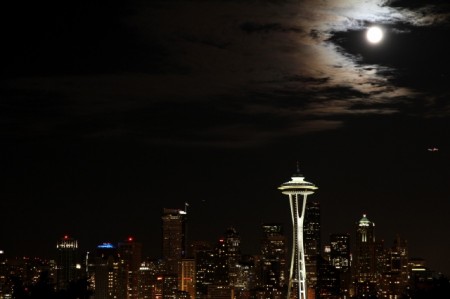 I keep trying to get further into the new Damien Jurado record, Maraqopa, but then I get stuck and stuck and stalled on this marvelous (melodic, melancholy) song. Not a bad place to be, there swimming in the ghostly doo-wop sadness. Of all them, Damien consistently slays me the most.
Working Titles – Damien Jurado
I didn't listen to Saint Bartlett (2010) adequately until 2011, so it was voided from my 'favorite albums of the year' eligibility, but it totally was one of the very best things released that year. Maraqopa is Damien's follow-up to Saint Bartlett, also collaborating with the production of Richard Swift, and will be out February 21 on Secretly Canadian. Damien possesses the ability to sledgehammer in on a sentiment with only a handful of words.
Preorder Maraqopa here. It is just completely marvelous.

5 comments
5 Comments
Sorry, the comment form is closed at this time.