September 1, 2011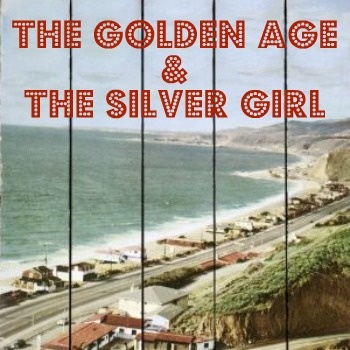 Well, this was visceral love at first listen this morning. Tyler Lyle is from Georgia (like my people) and now lives by the ocean in California. I clicked on this song simply because of my affinity for the title and the cover art, and as soon as the music cued up, wow it's perfect for this Indian summer we're having. I am completely smitten with the entire album: $6, happily gone.

[via my favorite Some Velvet Blog; if you visit Tyler's bandcamp site, read those liner notes y'all]

8 comments
8 Comments
Sorry, the comment form is closed at this time.