May 2, 2011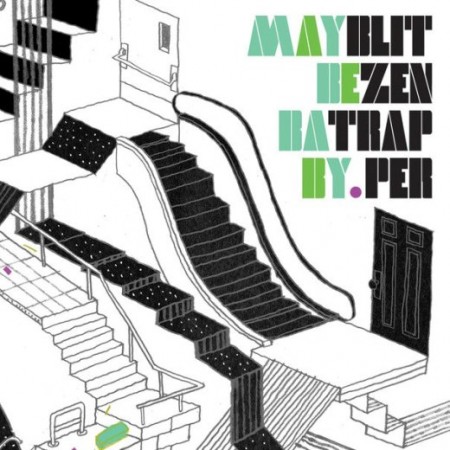 Last night I was sprawled in the back booth at Denver's Sputnik Bar, one of my favorite places in all the land, discussing life over Samurai beers and the soundtrack of great old singles from the '50s and '60s that was playing over the speakers. The DJ spun fantastic tracks like Percy Sledge, The Beach Boys, and The Righteous Brothers for hours, reminding all of us what greatness can lie complete in a three-minute pop song, and how well they hold up 50 years later.
On the too-early sunrise drive home this morning, as the sun cracked across the Colorado plains, I landed (and stayed) on this new track from Portland's Blitzen Trapper, part of Sub Pop's limited edition Record Store Day compilation release, Please To Enjoy: Terminal Sales Vol. 4. This is simply a terrific pop song, clocking in at not even two minutes, and hearkening back to a few of my other favorite bands to sing along to: um, the Partridge Family and The Monkees. Sorry guys, but really.
So satisfying; I had it on repeat for the last half hour of my drive. That's like 15 times in a row.

Maybe Baby – Blitzen Trapper

This song was also released on 7″ for Record Store Day. The packaging of the Sub Pop CD compilation (and presumably the vinyl) is neato — a series of square cards, one for each artist with original artwork on the front and information about the song/band on the back. It reminds of the shiny pack of Opening Day baseball cards I bought recently, largely because Tim Lincecum was on the front (but not inside). Collector's edition!

3 comments
3 Comments
Sorry, the comment form is closed at this time.