April 3, 2011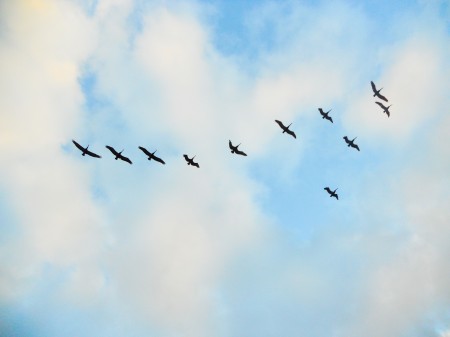 I woke up bright and early in San Diego this morning to take the train back up to Los Angeles, where I am enjoying the weekend. For the record, the early train leaves at 7:39, not 7:49. Always double check.
So I went walking on the Del Mar beach instead and sang this song under my breath, over the sound of waves. It was, in a word, a pretty perfect morning.
Eyes – Rogue Wave

8 comments
8 Comments
Sorry, the comment form is closed at this time.