July 8, 2010

In addition to being a mile high, Denver is also known as the Queen City of the Plains, since we are regally awesome. We have a feisty and fertile music scene here, and this occasional feature aims to spotlight the best of our music to the rest of the world.

I'm a few weeks late on the draw with new Denver duo Tennis, and their summery lo-fi brand of fuzzed out goodness. They just played a packed show at the Meadowlark on Friday night (I was busy happy houring on my lawn as the sun set, so not entirely a bad trade?) and are the latest Denver band to garner a healthy amount of buzz.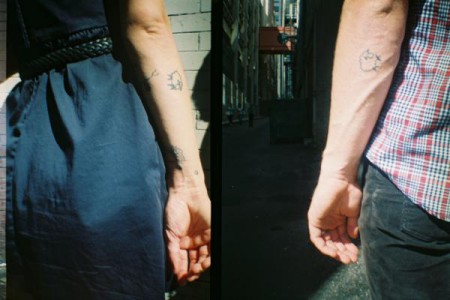 Alaina Moore and Patrick Riley are married, and they fled the landlocked Denver (I know the feeling, guys) to head towards the pull of the ocean. They spent eight months sailing before returning to record songs like this one.
Marathon – Tennis
Recommended if you like Beach House, Wavves, Girls, and other summer things. They're so new that they're not playing Denver's big Underground Music Showcase July 22-25, sadly.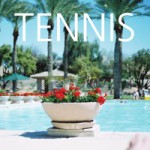 But I'll make a point to be at their next show at The Hi-Dive, August 10th, in a superb line-up with their labelmates Woodsman, and Woven Bones from Austin. Tennis' 7″ of "South Carolina" (Firetalk Records) is all sold out.



TENNIS TOUR DATES
Aug 10 – The Hi-Dive, Denver, Colorado
Aug 16 – The Slowdown, Omaha, NE
Aug 17 – Vaudeville Mews, Des Moines, IA
Aug 18 – DAYTROTTER, Rock Island, IL
Aug 19 – tba, Chicago, IL
Aug 25 – Cakeshop, New York, NY
Aug 26 – Glasslands, Brookyln, ny
Aug 27 – Subterranean, Washington, DC
Aug 28 – HEXAGON, Baltimore, MD
Aug 30 – The Layabout, Durham, NC

2 comments
2 Comments
Sorry, the comment form is closed at this time.