April 27, 2010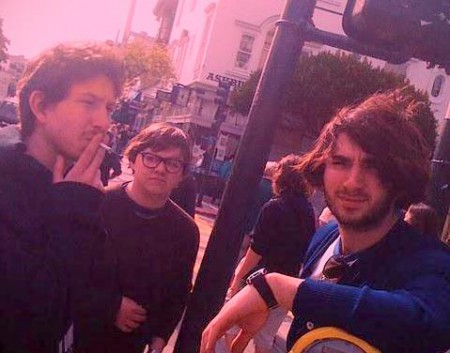 I've always been a sucker for cocky Brit-rock, so it's a natural for me to finally fall for Let's Wrestle. This trio from London makes me want to pogo around in the springtime sun, drink G&Ts, and possibly drive fast (to better sing along with the ba ba baaaaas). But not all at the same time.
We Are The Men You'll Grow To Love Soon – Let's Wrestle
See? They even predicted my affinities in the song title. American girls are so simple.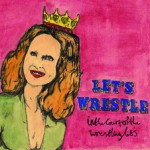 I first heard this song streaming at work today while I listened to the free Urban Outfitters Sampler #9. Let's Wrestle's In The Court of The Wrestling is out now on Merge Records in the States, and you can can stream the whole record on their site. They just got off tour with Titus Andronicus, and have a few more dates with Quasi this week.

I also highly enjoyed reading this "self-interview" they did.

1 comment
1 Comment
Sorry, the comment form is closed at this time.