April 7, 2010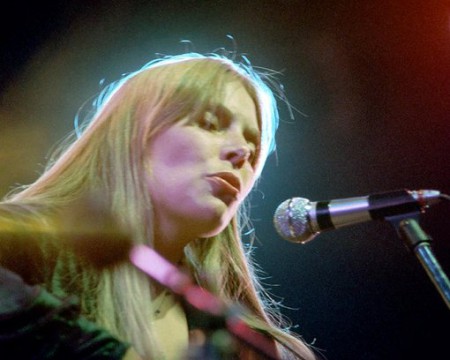 This song never loses its magic — sometimes all the conflicting things are what makes us beautiful.
If you've never listened to it, you should.
All I Want – Joni Mitchell
I am on a lonely road and I am traveling . . .
looking for something, what can it be
oh I hate you some, I hate you some, I love you some
oh I love you when I forget about me
I want to be strong, I want to laugh along
I want to belong to the living
alive, alive, I want to get up and jive
I want to wreck my stockings in some jukebox dive…

6 comments
6 Comments
Sorry, the comment form is closed at this time.