January 14, 2010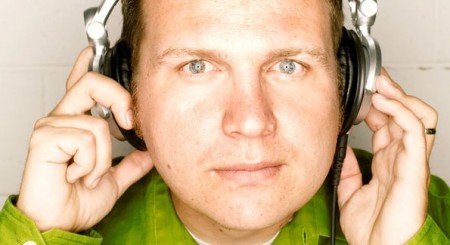 Hot on the heels of my NPR chat, I recently stopped by Danger Radio studios in a top-secret location in Denver to record a show with Tyler "Danger" Jacobson and Jake Ryan. In between playing songs we're digging, listen to me get feisty and flushed about defending bands I love from marauding curmudgeons with strong opinions.

Danger Radio Episode 47 with Heather Browne (playlist)


[Just kidding, we love each other. But we did disagree, which is kind of fun. Top photo by Todd Roeth, from this excellent piece.]

6 comments
6 Comments
Sorry, the comment form is closed at this time.