December 10, 2009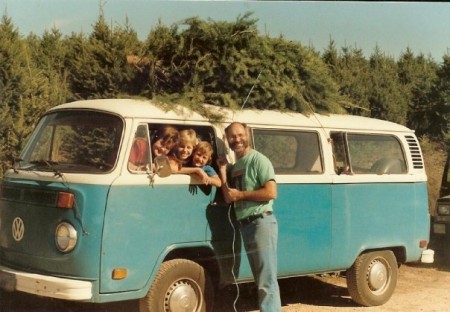 (Ahh, memories of when it was warm enough in a California December to cut down the Christmas tree in short sleeves…)
The holly jolly person in you will be pleased to know that my Christmas mixes from the last two years are also now re-upped, after a wrestling match between me, my server, and some impudent FTP software. It got real ugly.
But these songs? These are mostly pretty, and seasonally appropriate. Please enjoy; Merry Christmas.
2007 Fuel/Friends Christmas Mixery
2008 (Naughty/Nice) Fuel/Friends Christmas Mix

6 comments
6 Comments
Sorry, the comment form is closed at this time.