November 8, 2009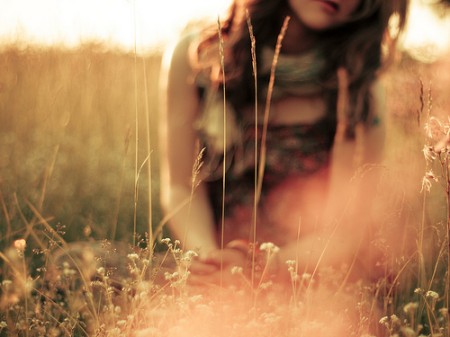 This is one of the most exquisitely penetrating, earnest songs I've heard in a really long time.
In The Summertime (backstage at Bottom Of The Hill, SF) – Rural Alberta Advantage

[via Adrian, who, like me, could barely choke out any words after this. Image credit Benoit Paillé]

6 comments
6 Comments
Sorry, the comment form is closed at this time.